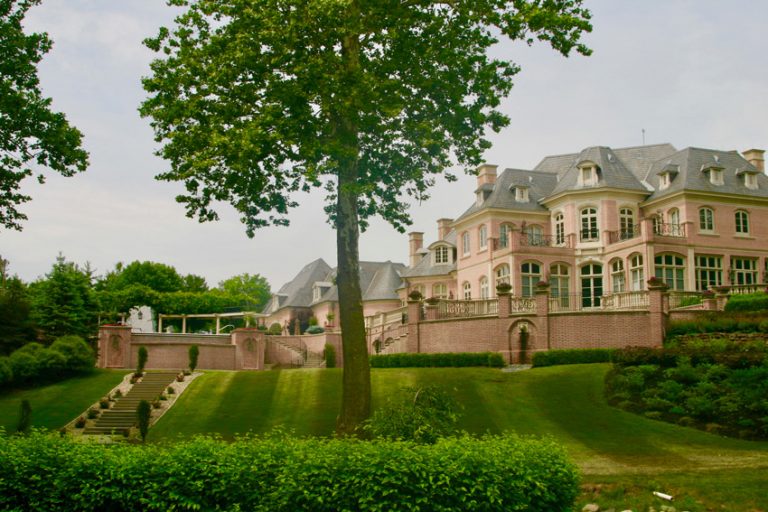 Unmatched Product Quality
Highly Selective Customers
Elite Brokerage Services
Great Pricing
Recently, we made the strategic decision to change our business model and reduce our base to fewer customers. It provides us with the time and the opportunity to focus on greater quality and customer service which, in turn, drive even better outcomes.
Below, we discuss the many ways we'll continue driving our quality to the level to which you've become accustom.
We maintain connections with more than 100 nurseries, giving us access to a vast network from which to source all your needs. These relationships also allow us to offer our exclusive customer base the highest quality nursery stock at very competitive prices.
Listerman also takes pride in serving your landscaping needs from conception to installation. This means we can provide both specimen-grade and construction-grade product, to meet all your design specs. We have the ability to source from a variety of different nurseries in case of a localized crop failure.
When it comes to developing great resources and making good use of them, no one does it better than Listerman. Our longstanding nursery relationships literally span this great continent. What this means to you, is that if someone is growing it somewhere, we'll be able to source it and get it to you. Our customers will tell you that we do it all with better pricing and more timely delivery than anyone.
Our expertise is the result of several important things being brought together: Let's start with the deepest respect for our customers. We know there are plenty of places where you can take your business. That's why we aim to make it a pleasure for you to do business with us. We also know our stuff as well as anyone in the industry. We provide our customers with the best and most current information on plant material that's available anywhere. Often, our customers call us in to verify the availability of a plant that others have suggested is unavailable. Usually, we source exactly what the customer is looking for through our network of trusted nurseries.
Logistics are something everyone seems to be talking about these days. They make Logistics seem so complicated. At Listerman, our approach is to keep it just as simple as possible: We'll find it for you, then we figure out the best way to get it to you and, finally, we go ahead and get it to you. Not surprisingly, no one beats our freight costs or the efficiency we deliver. By using different modes of transportation, we can control costs, while ensuring on-time delivery. Our customer base allows us to combine orders, distribute the shipping expenses, and lower freight costs for everyone. We are also uniquely situated to accommodate emergency requests.